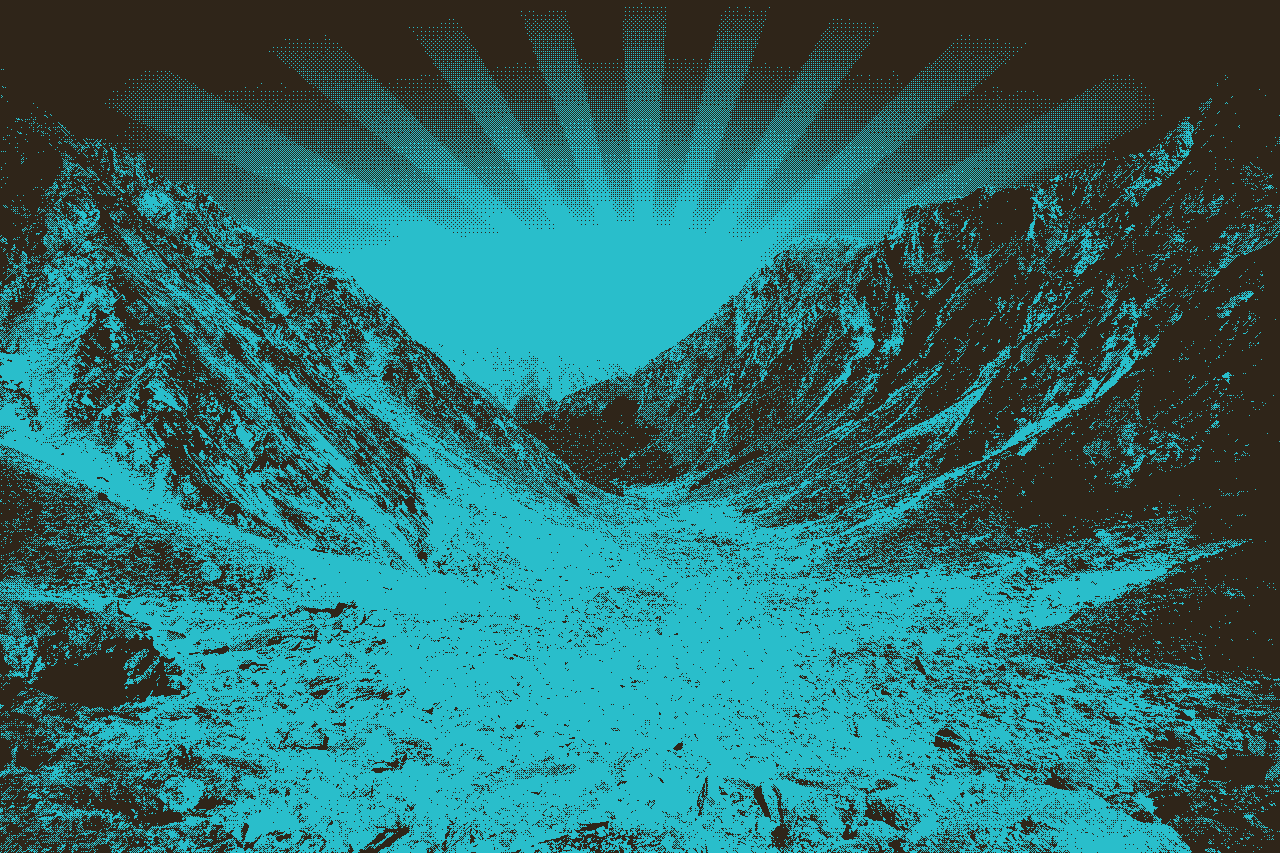 Do you work with on-premise networks?

Although we specialize in cloud services we still work with on-premise networks.

You are not located near us so how can you support us?

99% of IT work can be done remotely and yes that includes printers. The 1% that needs to be done physically can still be done with the assistance of an employee with elementary technical knowledge. More advanced stuff like printer installations or cable runs can be done by partnering with a local break/fix IT company. Being remote and not having a office allows us to seriously reduce our rates to highly competitive levels.